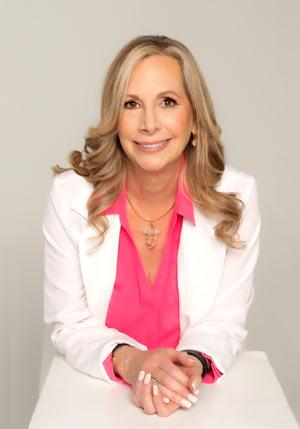 Dr. Nancy Wiley became interested in how certain people seemingly manifested things into their lives. At the early age of 12 when she manifested a beautiful Thoroughbred jumper into her life. At age 16, when she first read a book The Power of Your Subconscious Mind, she got her first clue as to how she created this. She also simultaneously began the lifelong practice of meditation.
She has practiced various forms of meditation for 43 years. These have included Transcendental Meditation, Holosync (brain waive entrainment), and guided meditations with many teachers, including Jeddah Mali. Her most treasured teacher is Jeddah Mali to whom she attributes the attainment of Unity Consciousness.
As her experience and confidence of navigating through her inner realm continued, she was able to reach a state whereby she no longer suffered, no matter what life presented. Her Trust in Source became unshakeable. She became certain that there was a Divine Presence that wanted everyone to know it and Trust It. As a scientist, she used the field of Quantum Physics to lend a left brain understanding as to what and how her profound peak spiritual experiences were possible.
Dr. Wiley also became a Reiki Master after witnessing what she considered a miracle, when her mother was healed from an advanced stage of breast cancer. In addition to being a Reiki Master she practices many forms of energy medicine, some of which include EFT (Tapping), Spring Forest Qigong, and Diamond Feng Shui. She has taken many other courses that allow and foster the development of the right side of the brain, such as PhotoReading. She currently has been enrolled in the Inner Circle of a comprehensive program called Your Year of Miracles for the past 8 years. Through this program she became clear that her next Divine Assignment was to assist others to open to the state of Trust in the Divine.
Through this Divine Trust, she is dedicated to igniting a massive shift in human consciousness.
Dr. Nancy Wiley received her B.A. in Biology from University of Maryland, Baltimore County. She then went on to receive her M.S. in Nutrition, and her D.D.S. and a Certificate of Orthodontics from Columbia University. She also received her Diplomat to the American Board of Orthodontics and Qualified Orofacial Myology Certification. She has done research at the Biology Department of UMBC and Columbia University as well as Johns Hopkins Medical School. She has published multiple scientific research papers.
After graduating from Columbia's Orthodontic Residency Program, Dr. Wiley moved to South Florida where she practiced clinical orthodontics in private practice for over 27 years.
"Divine Trust is an essential state of mind and the entry point into your very own relationship with the Divine. Our own embodiment of this state is our true liberation. Dr. Wiley captures with clarity the exact steps needed to achieve this foundational state. Once this connection is made, your life will be forever changed. This is a brilliant must-read user's manual for humanity."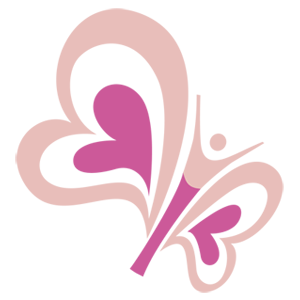 Igniting a massive shift in Human Consciousness
Address
300 S Jog RD, #542806
Lake Worth, FL. 33454